The new atelier is on fire !
A lot of new models, with new skins and leather types !
Keep an eye on our new categories in our Ebay Shop where you will for sure find what you
Discontinued Strap models with a nice discount, which are ready made on stock
for inmediate delivery but only in the listed sizes available
2. "Classic Style" - Category
Divided in "Leather" and "Exotic"
This are straps build in the classic style, thinner than
Pam Style - Straps and 7 round, small holes compatible with the most watch
trademarks like Rolex, Breitling, Omega, Tudor, Longines, Citizen, Seiko, etc.etc.
and to fit their smaller tang buckles...
This are all type of straps which we produce during the whole year
- type of skins we dont use for standard
- other type of thread as standard
-different thread as standard
-other kind of finish as standard
all straps perfectly produced with the usual MA STRAPS quality,
each strap offered individually and ready on stock for inmediate delivery !
Check out our new Vintage Style straps with a really affordable price making true
the main target of our Atelier :
Quality Leather goods for everybody !
STILL TO COME : THE DESTROYER !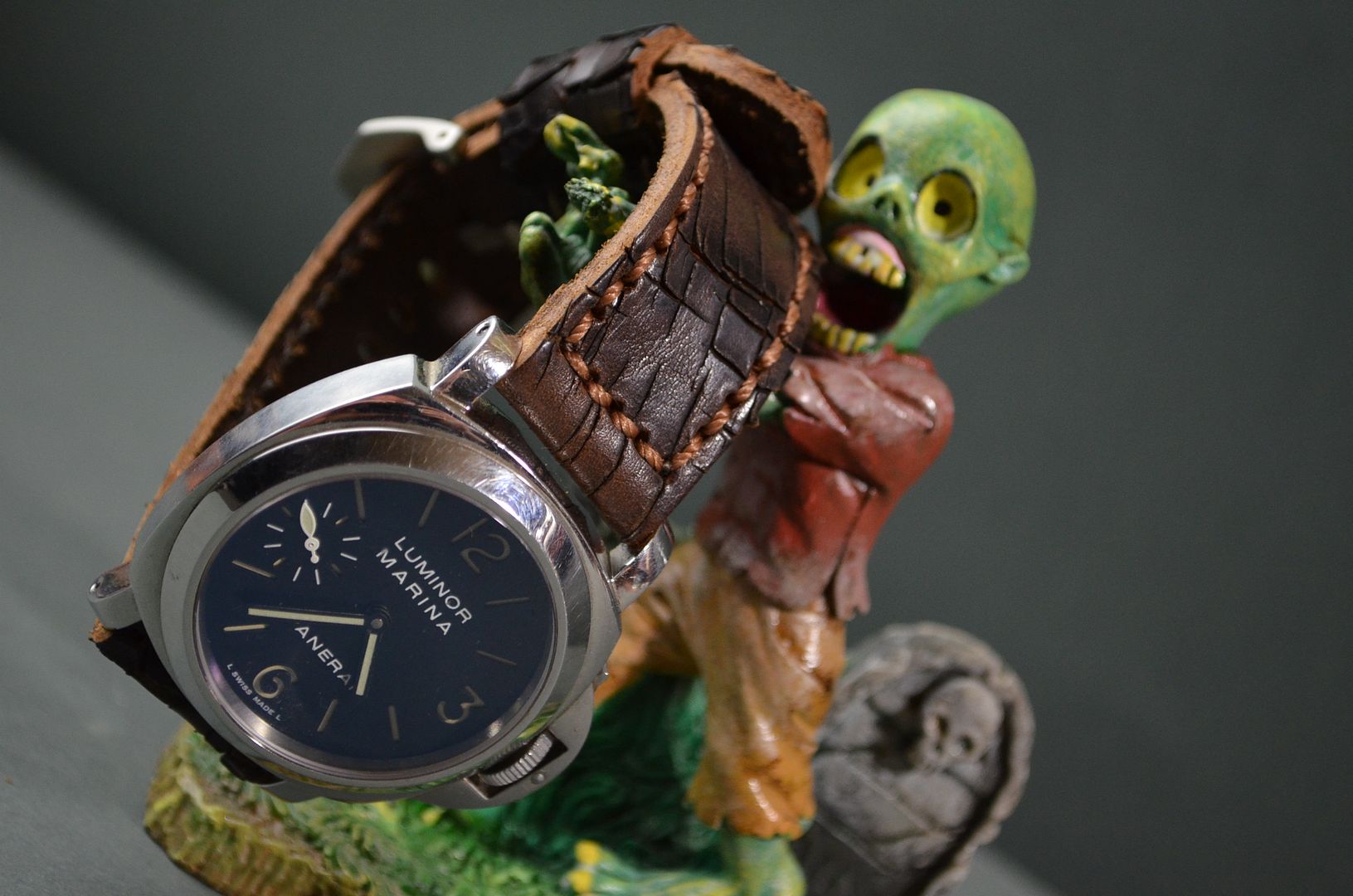 and do not forget …. Create envy , be special !